Are you searching for the cheapest no deposit car loan?
Has your local bank declined you?

Minor credit impairment or default?

Short term employment?

Another reason?
Great. You are in the right place.
We help borrowers get approved for the best no deposit car finance rates who may not quite fit the major bank's onerous lending criteria.
We research all of the smaller banks, credit unions, non banks and and private no deposit car loan lenders to match you with the best car loan offer.
Please let us find you the best no deposit car loan rates, no matter your situation
STEP 1
Answer a couple of questions; the amount you need for a car, when you are looking to buy a car, your residential, employment and credit history.
STEP 2
We then search, compare and choose the best no deposit car loan lender, based on your car loan requirements.
STEP 3
We will then contact you back with your pre approval and finalise your application for a formal car loan approval.
Cmon, Let's get started
Recent Customer Feedback
Thank you so much Search Finance, you guys rock, great car rate for me and great deal on the car too, fantastic.
B Meakin
We received a very cheap car loan rate and your car loan service was very good.
M and P McGuire
I thought our recent credit default may stop us from getting a decent car loan amount and we may be declined, but we got approved and at a decent loan rate.
O Costigan
Well done Matt, great help finding a car and loan.
H Jeffreys
If you need a car loan and want someone who takes the time to find you the best car loan deal for your situation, then I recommend Search Finance, i'm referring my daughter to them next week too.
K Cole
See More Latest Testimonials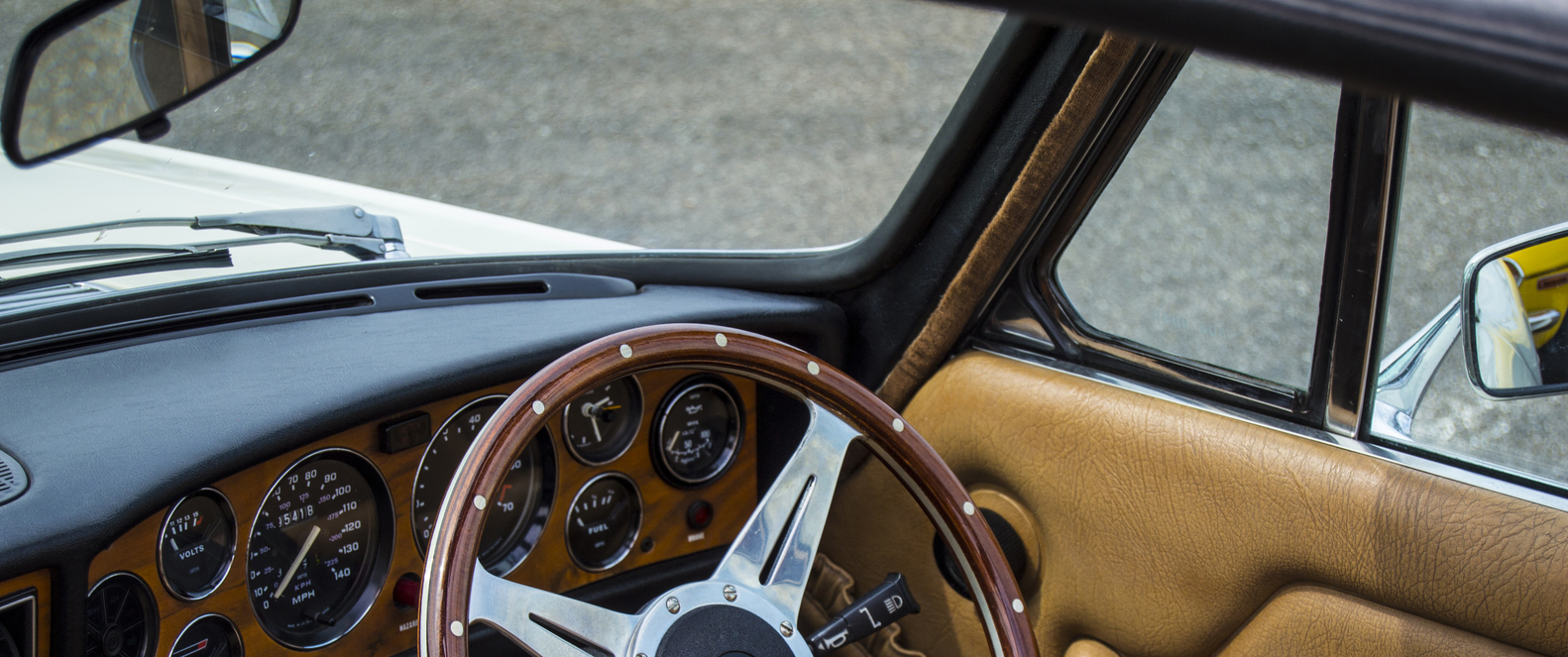 $0 No Deposit Car Loans - Bank Declined Car Loans Approved
No Deposit Car Loans
By not having to come up with a car loan deposit, means that you can keep funds aside that can be used towards your car loan repayments, or maybe just keep as savings for a rainy day.
Perhaps you have not quite managed to save any money towards a car loan.
Sometimes this can happen when your current vehicle decides to break down suddenly, and can put you into quite a stressful financial situation, especially if you do not have the money to fix your current car, and have no car loan deposit saved.