Are you searching for the best low doc home loan interest rates?
NO BAS + NO TAX RETURNS REQUIRED
Great. You are in the right place.
Question?
What is a loan comparison website?
It enables you as the user to compare lender's low doc home loan products, find a cheap interest rate, tick a box or two and choose your self employed home loan lender.
How do you know if you have chosen the best low doc home loan option?

Does the self employed home loan product cover all of your requirements and objectives?

Will you get approved?
The self employed home loan choice you make today is a really important one.
This is your biggest asset, debt, and you could have your low doc home loan for up to 25 years.
You can now get approved with us for a self employed home loan refinance with NO BAS + NO TAX Returns
You may need to provide one or more of the following documentation:
Proof of a registered ABN for at least 3 months and GST reg (if applicable)

Business Activity Statements (not required with us)

Business Account transaction statements (to show some revenue going through the business account)

Accountant's letter (not always required with us)
We also have self employed home loan options whereby you will only need one of these proofs above, like a no doc home loan option if you can not provide any self employed financials.
Please Note: If you are self employed and have bad credit, credit defaults or mortgage arrears, please try our sister company 1800BADCREDIT
Please let us find the best low doc home loan option for you
Step 1
Complete our form below
Step 2
We contact you and get a true understanding of your self employed home loan requirements and objectives
Step 3
We search, find and compare the best low doc home loan rates, terms, charges and loan conditions that match closest with your requirements
Step 4
We present you with the best low doc home loan offer/s for your perusal and acceptance
Cmon, Let's get started!
We help all Australian self employed mortgage borrowers get approved for a low rate low doc home loan.
Low Doc home loans are available to self employed borrower that may not have completed their most recent tax affairs, and require a low document home loan, meaning they do not have to provide their full financials to be considered for a low doc home loan option.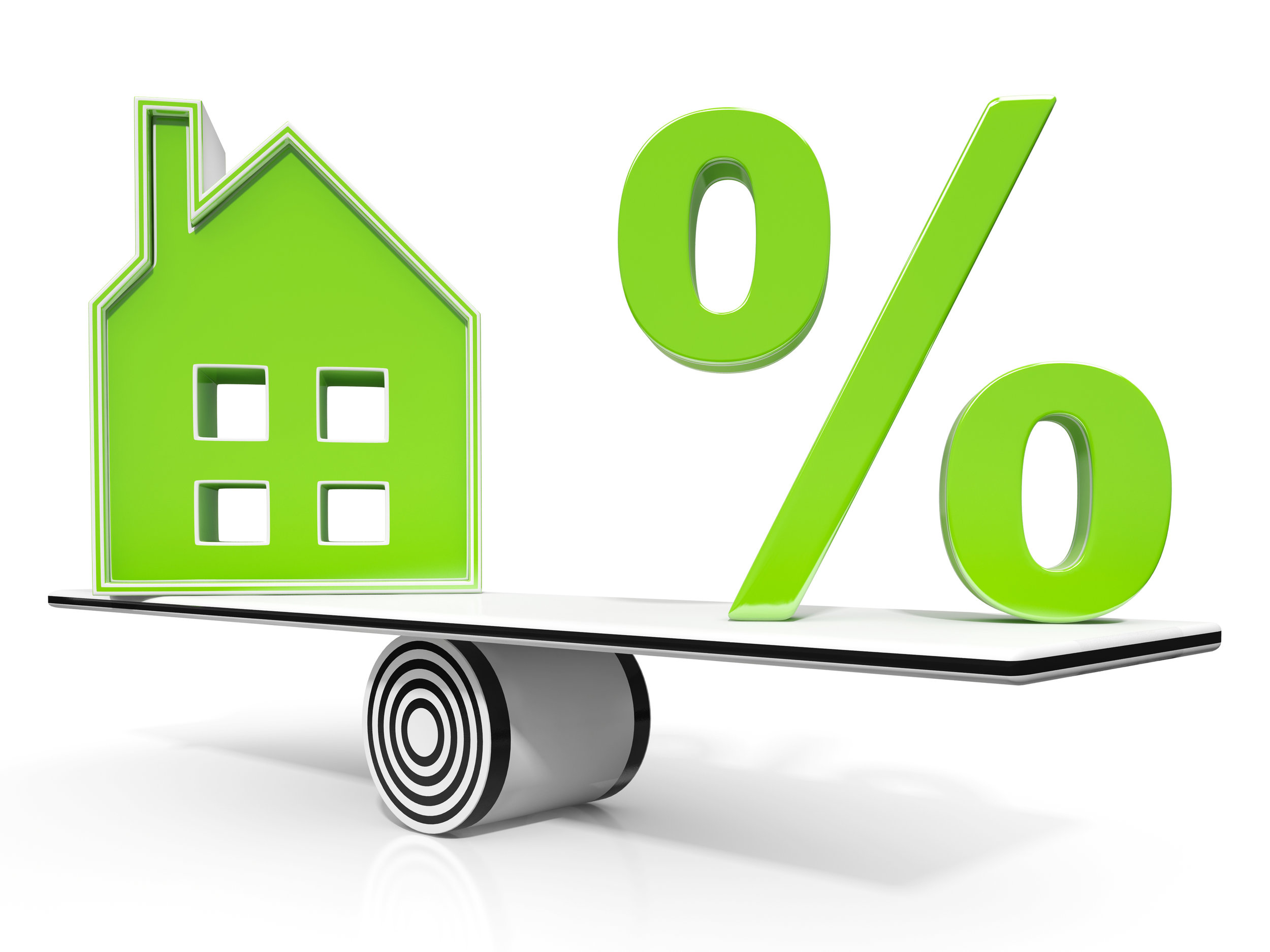 Low Doc Home Loans Approved With NO BAS & NO Tax Returns Required
A low doc home loan generally has a higher interest rate than a traditional home loan. You may also be restricted in the percentage you can borrow against the valuation of the property , called (LVR) or loan to value ratio.
Low doc home loans or self employed home loans can be quite tricky to get your head around, so speaking to an experienced low doc home loan broker is a great idea, as they can guide you through the various low doc home loan lenders.
The most common reasons why customers decide to get a self employed home loan refinance are:
Debt consolidation (one repayment)

Refinance into a lower interest rate

Payout other bad debts, credit cards, bills, other loans

Divorce/ Paying out an ex partner

Consolidate personal or business related debts

Asset protection

Purchase another property, investment, shares or equipment
Speak to a low doc home loan expert on
FREECALL 1800223273