Are you searching for the best debt consolidation home loan interest rates?
Great. You are in the right place.
Question?
What is a loan comparison website?
It enables you as the user to compare lender's home loan products, find a cheap interest rate, tick a box or two and choose your home loan lender.
How do you know if you have chosen the best debt consolidate home loan refinance option?

Does the home loan product cover all of your requirements and objectives?

Will you get approved?
The debt consolidation home loan refinance choice you make today is a really important one.
This is your biggest asset, debt, and you could have the home loan for up to 25 years.
How is search finance different from a loan comparison website?
We are a loan search advisory service.
Our role is to find out and understand:
What your personal financial requirements and objectives are for a home loan.

We then research, compare and tailor a debt consolidation home loan refinance solution, that best matches your own debt consolidation requirements.
That is our difference.
As debt consolidation mortgage specialists, we can approve some unique debt consolidation home loan types that major banks decline:
Debt Consolidation (unlimited number and $$ amount)

Mortgage Arrears & Late Payments accepted

Bad Credit, Credit Defaults & Court Judgements

Cashout for business or personal use (unlimited $$ amount)

Self employed (low doc, no BAS or financials required)

No lenders mortgage insurance up to 90% LVR
Please note If you have bad credit such as credit report defaults, court judgements or mortgage arrears, please choose from the buttons below and it will take you to our sister company 1800BADCREDIT who approves bad credit debt consolidation home loan refinance Australia wide
The most common reasons why customers decide to get a home loan debt consolidation loans are:
Debt consolidation (one repayment)

Refinance into a lower interest rate

Payout other debts, credit cards, bills and loans

Divorce/ Paying out an ex partner

Consolidate personal or business related debts

Purchase another property, investment, shares or equipment
Please let us find the best debt consolidation home loan refinance options
Step 1
Complete our form below
Step 2
We contact you and get a true understanding of your home loan debt consolidate requirements and objectives
Step 3
We search, find and compare the best home loan refinance rates, terms, charges and loan conditions that match closest with your requirements
Step 4
We present you with the best home loan with debt consolidation offer/s for your perusal and acceptance
Cmon, Let's get started!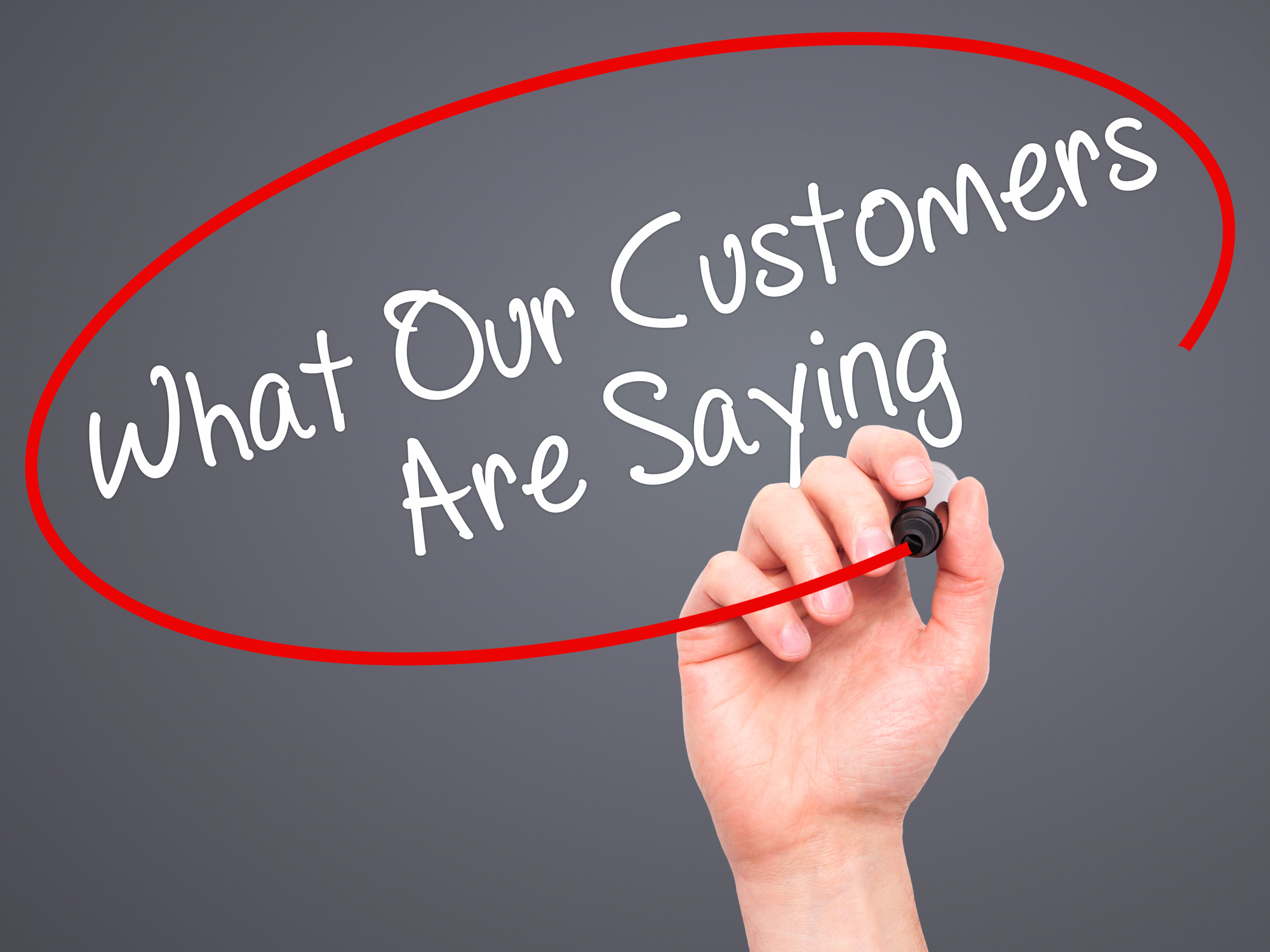 Debt consolidation home loans approved from 3.49% p.a CTR 3.59%p.a
Debt Consolidation Home Loan Specialists
Recent Customer Feedback
Thank you Matt for our home refinance.
As you know we had a few debts and to be able to consolidate them into one loan is fantastic, thank you.
P and M Myers
I was so happy with 4.25%p.a for my home loan refinance, well done.
L Graham
I cannot thank Matt at search finance enough highly recommend to anyone easy to deal with and a man of his word.
V Plunkett
If you need to refinance your home to get a better home loan rate, use search finance. We were on 4.95% with Commonwealth Bank, we got 3.55% with Search Finance.
B and S Davidson
We used the sister company 1800BADCREDIT (owned by same company) and they were really good, we had numerous defaults and debts, they sorted it all out for us, thanks Alenka.
Donny G